The year was 1933 and Lawyer Thurgood Marshall was ready for change. He was ready to fight the long-established segregation practices of educational establishments in Baltimore, starting with the University of Maryland Law School. But would he be able to uproot long-held prejudices? Or was this a losing battle?
Why the University of Maryland in Baltimore?
Marshall had not been able to attend the University of Maryland Law School in Baltimore. His application would not have been accepted because of the color of his skin.
After graduating from Howard University Law School, he was back to challenge the system. But it wasn't just about getting Baltimore universities to accept Black students, it was about changing the way people think about Black students.
He wanted every student to be considered on the basis of their personal abilities, without any consideration given to the color of their skin. It was an ambitious goal and one that wouldn't be accomplished quickly.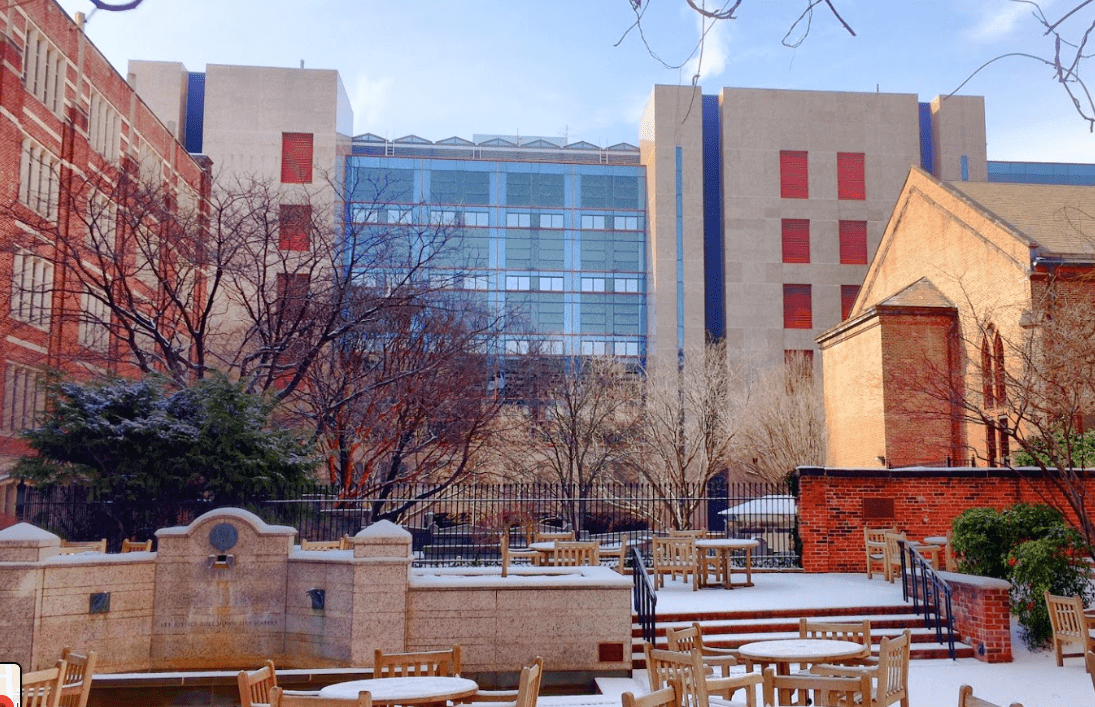 University of Maryland Today
The university was established in 1813 and is one of the oldest law schools in the United States.
Specialty programs include clinical law, health law, dispute resolution, environmental law, and more.
It's among the most diverse law schools in America.
Who is Donald Murray?
After joining the National Association for the Advancement of Colored People, Marshall began his search for the perfect plaintiff. In the meantime, nine more Black students applied to and were rejected from the University of Maryland.
But Marshall found his man in Donald Murray. He came from a highly-respected family and had gotten excellent grades at Amherst College. Marshall convinced Murray to apply to the University of Maryland Law School. And with Murray as his plaintiff, Marshall was able to win his case. But the battle for desegregation was far from over.
All the while, Morgan College was quietly adapting and progressing to accommodate the needs of the Baltimore area. The school had its beginnings in 1867 as the Baltimore Conference of the Methodist Episcopal Church, where they trained men to become ministers.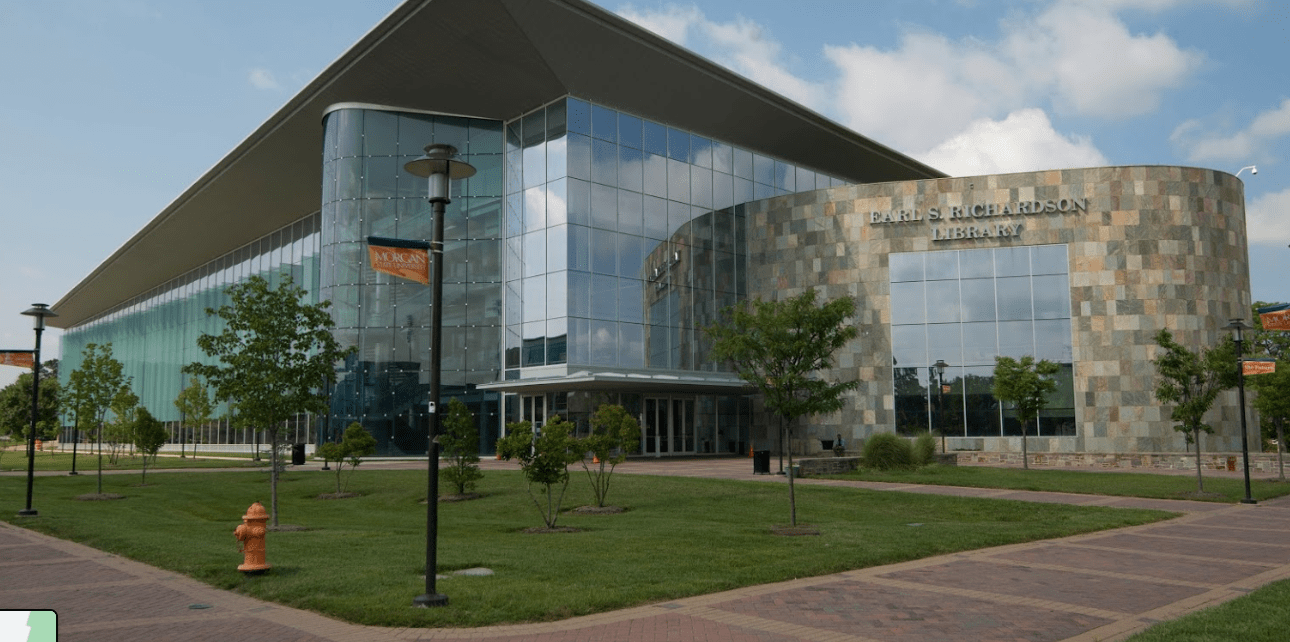 In 1875, the school shifted gears. They started including women students. And instead of producing ministers, they began producing teachers.
And in 1939, it was time for another big change. Donald Murray had just won his case against the University of Maryland Law School.
Was this the change that Marshall had been hoping for? Well, it was a start. The case had been a huge win, but the focus on "separate but equal" education was still going strong.
Many years and many legal battles later, Baltimore now boasts two beautifully diverse law schools: Morgan State University and the University of Maryland.