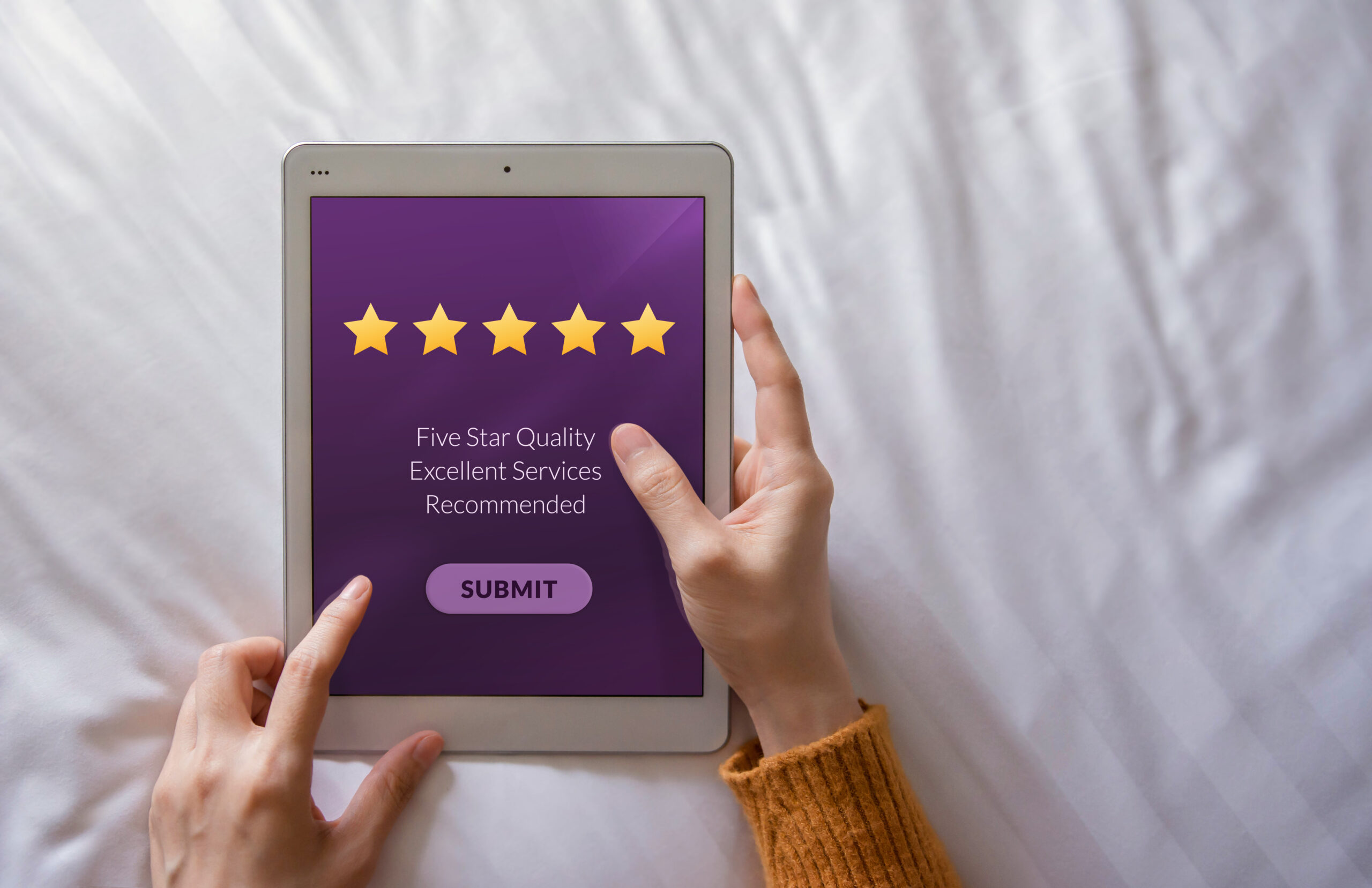 Online Reviews
Our growing "review culture" is growing fast. We can safely believe that the Internet is the preferred tool to find local businesses or services. Covid-19 has changed the value of online reviews.  Now more than ever people look online to attain more information and form opinions on the market. We are all influencers now! We are all so ready and willing to be influenced by someone else's experience.
We here at  Baltimore Power Wash would be static if you could use a few minutes of your valuable time and give us a review in any of the options below and let others know why you liked our services.
Why Should I Write a Review?
· Reviews build a company's trustworthiness
· Reviews help gain potential client trust
· Reviews encourage customers to interact with companies
· Reviews means feedback, and feedback helps us improve our customer experience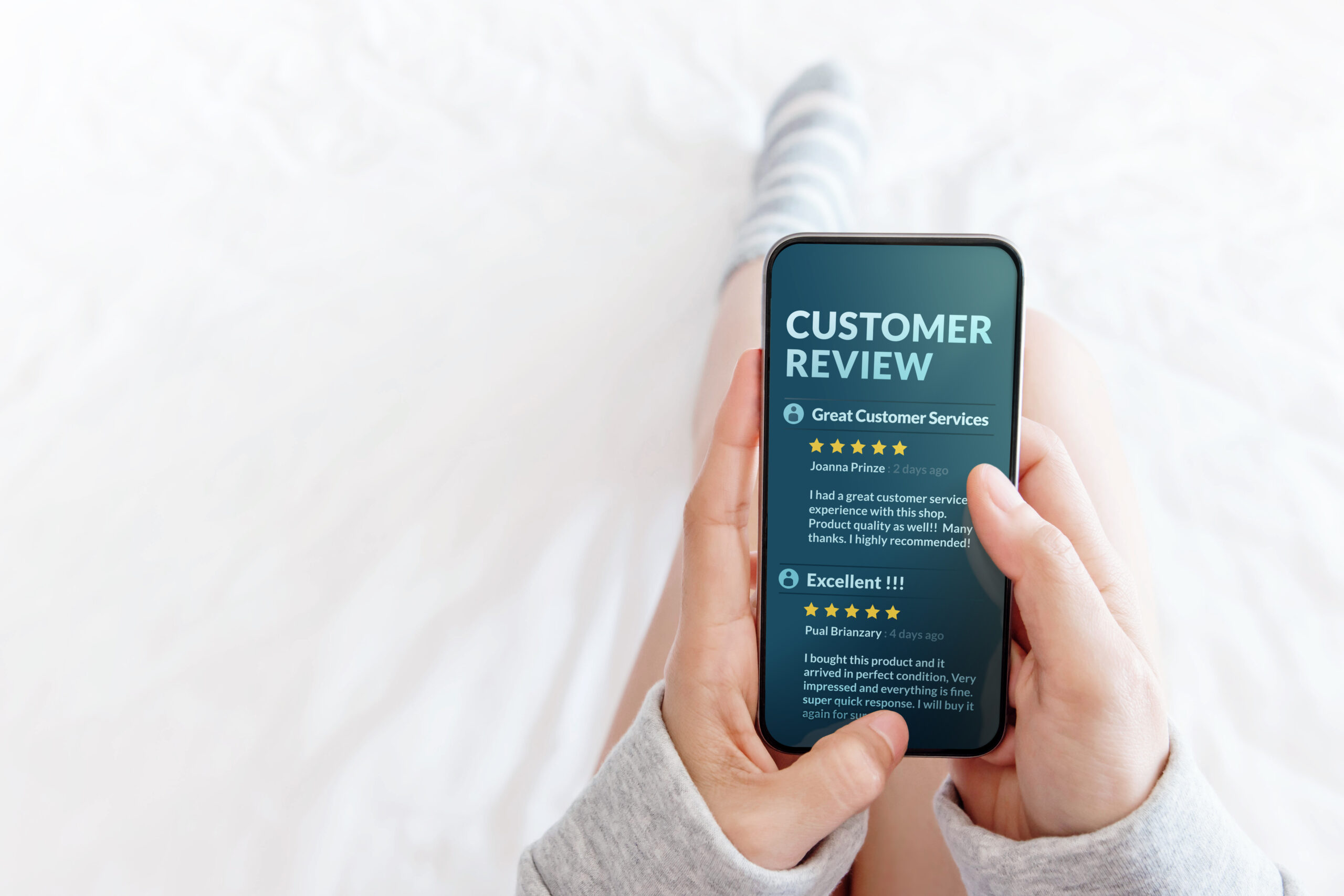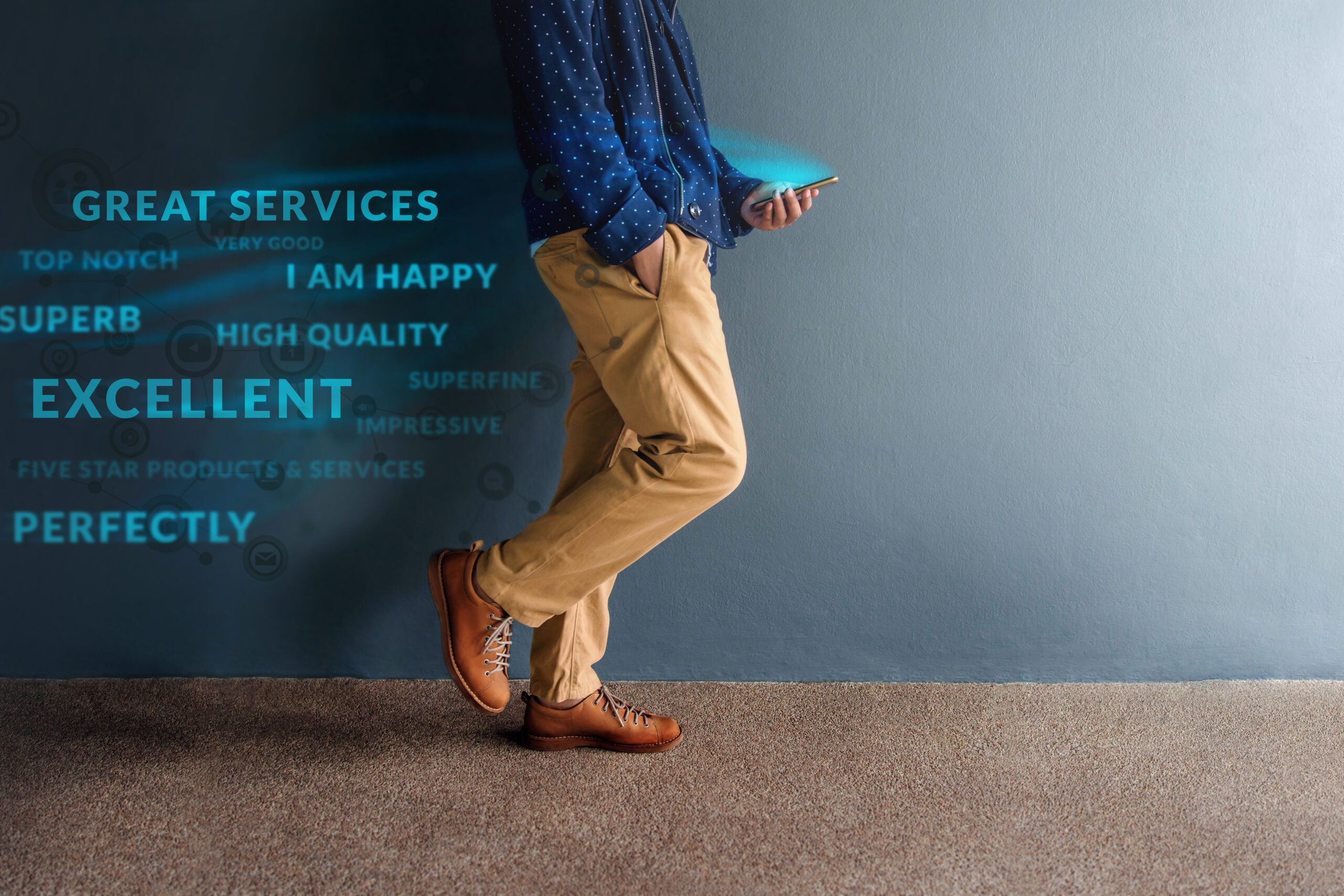 THANK YOU FOR YOUR REVIEW!