On Your Marks, Get Set, and Go to Maryland's Annual State Fair!
When was the last time you had a funnel cake and a beer at a big outdoor event? Well, if you live on planet Earth, it's probably been a long time. With vaccines rolling out and COVID cases going down, more events are opening up that we so much missed. The Annual Maryland State Fair in Lutherville-Timonium will be in full effect this year and should not be missed. With half a million folks drawn in each year to Lutherville-Timonium it's an event that should not be missed.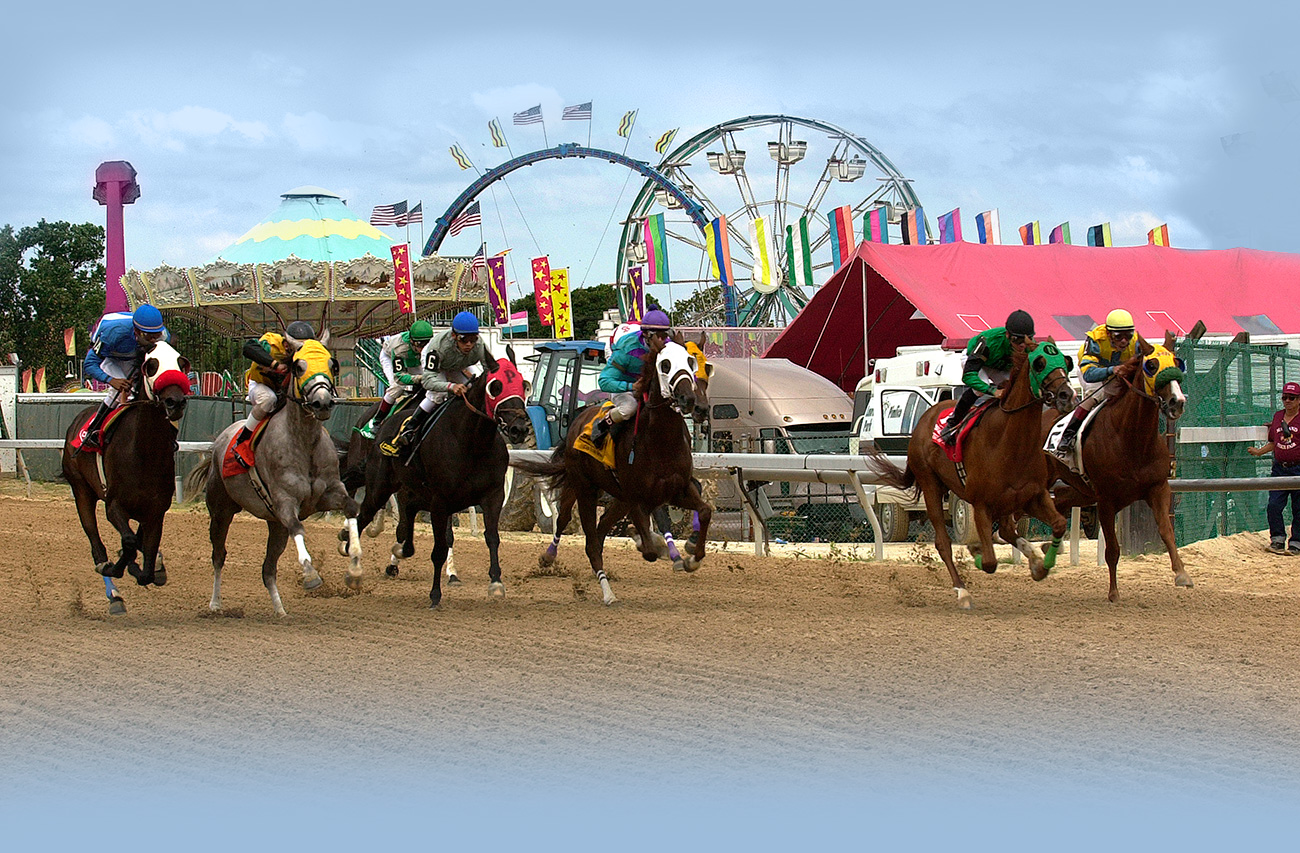 Lutherville, MD: Where it All Began
From the time it started, the state fair looked a lot different from where it is today. Beginning in 1878, many would come to see livestock shows and farm exhibits.That location was short lived due to an extension of the Northern Central Railway being constructed right in the middle of the fairgrounds. It was then moved to Timonium, right outside of Baltimore  on the York Turnpike.
 Decades later the fair faced fierce competition from the nearby Pimlico Fair. They eventually merged, forming one corporation, and one state fair, what we know today as the Maryland State Fair. In the 90's the light rail connections made easy travel from Baltimore to Timonium. Now travelers can easily make a connection from downtown Baltimore, Hunt Valley, and Cromwell Station near Glen Burnie. 
12 Days of Fun
What is your favorite attraction? Are you a thrill seeking ride junkie? Or do you enjoy the animal exhibits? Perhaps you are an artist and you like to check out art pieces from those in your own community. Whatever you interests are, there is something for you
Eat Your Way Through the Fair
The food. Enough said. There is nothing like fresh kettle corn or sweet and savory bacon-wrapped oreos. Whatever it is, it's probably not healthy, but it's only once a year. In times past there have been some added food stands that were a popular hit! A taco and burritos stand, dutch pretzels, turkey legs have all pleased the masses and kept them coming for more! They've even seen a craft, brew, and wine garden. Whatever your craving, you are sure to find it!
Step Right Up: The Thrills and Games
The thrill seekers will love all the daring rides! Make sure to check out the Space Port. It's the tallest ride in the whole place! Test out all your skills at the carnival game stands. Are you strong enough to swing the mallet and ring the bell? If you have little ones with you, be sure to win them the perfect childhood memento, a stuffed animal of their choice.
The Cute, the Cuddly, and the Snuggly
It wouldn't be a fair without the adorable animal exhibits. Walk around and check out the cool cows, cuddly sheep, and tiny baby chicks. A popular event here at the Maryland State Fair is the thoroughbred horse races. Watch from the stands as you cheer for your favorite horse. Afterwards, you can catch the equestrian show. If you like the horse race but want to see another intense competition, make sure you catch the swifty swine race. You'll find what those little pigs lack in speed they make up for in cuteness.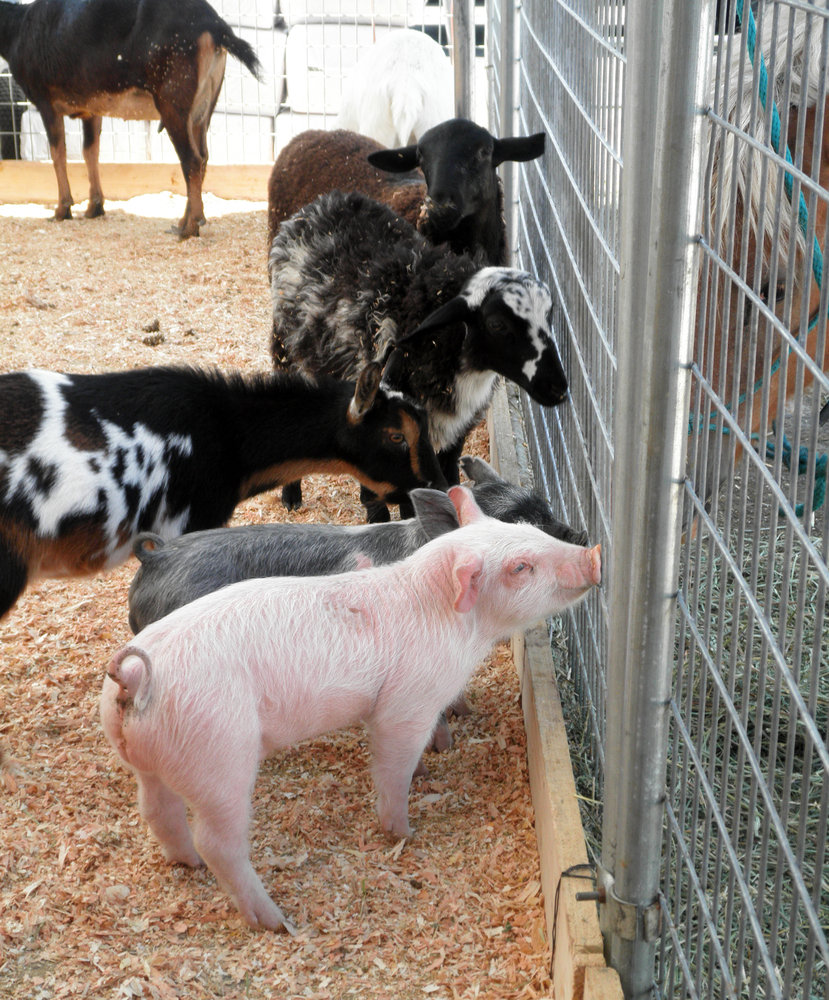 It's Happening 2021!
No doubt everyone in Maryland is excited for this event. With it's cancelation last year we've been waiting for a long time! Coming to us August 26 to September 16, 2021, we have a few months to plan a visit to the Maryland State Fair. See you there!