Here at Baltimore Power Wash we utilize the latest cutting-edge cleaning techniques and cleaning solutions to achieve superior results. We offer a variety of affordable Pressure Washing services from Residential to Commercial/Industrial.
Baltimore Power Wash remains active in the power washing community and is a member of several national organizations such as the UAMCC (United Association of Mobile Contract Cleaners) and PWRA (Power Wash Resource Association).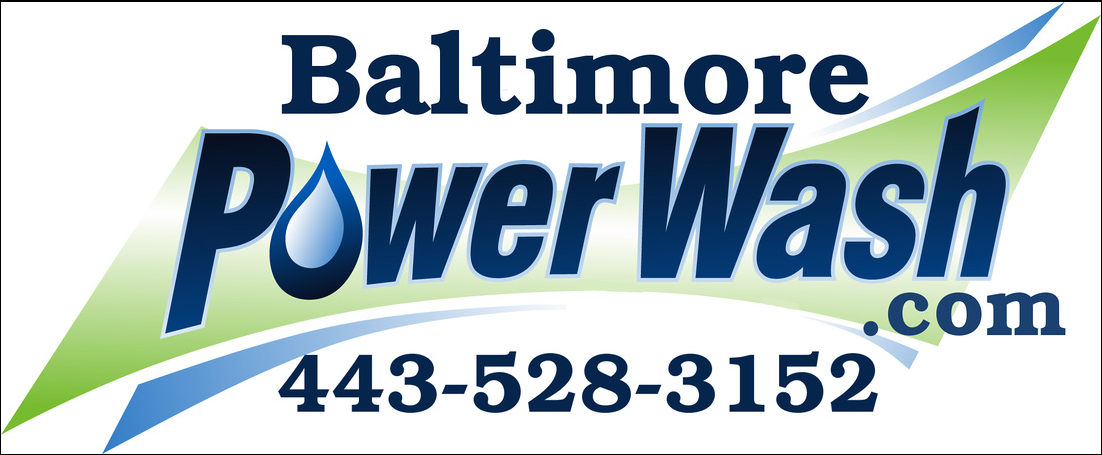 Our employees regularly attend educational courses, conventions, and seminars to ensure industry compliance and competency in the latest cleaning methods.